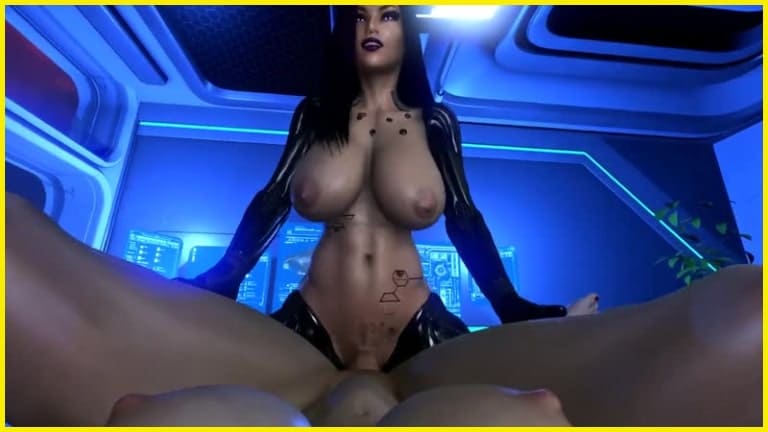 Use a variety of upgradeable toys, sexual augments and body-enhancing implants to become the best stallion in town.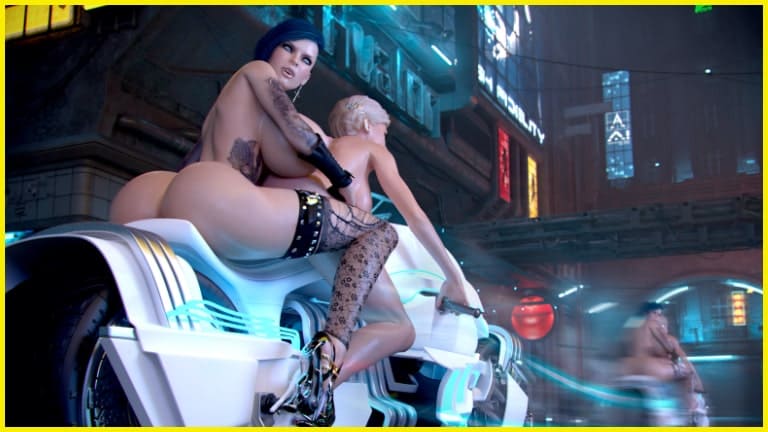 Have sex with everyone: from corporate magnates and corrupted police officers, to gang members and random street sluts, in order to gain the cred needed to access a better lifestyle.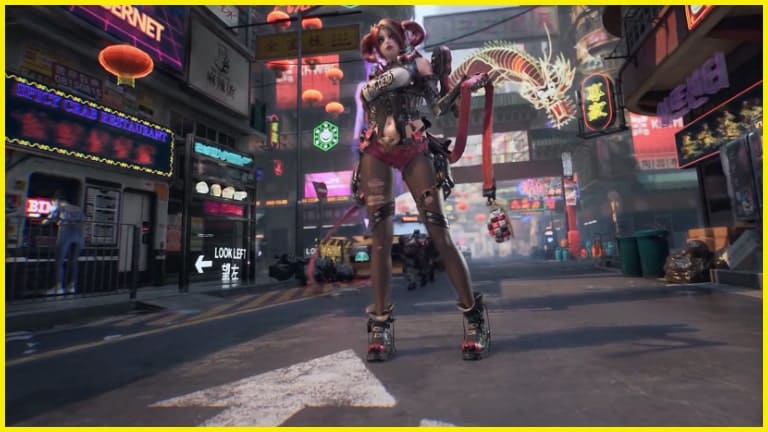 Spend your hard-earned money on toys and cyberware or enjoy buying flashy cars, rad motorcycles and outrageous clothing.