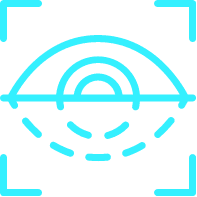 Audio/Video retinal recorder
A nanochip inserted inside your eye. You'll be able to be the star of your own porn with this stealthy device.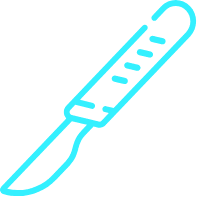 Biosculpting
This is the modern version of plastic surgery. You can look as you wish with this new technology. Just as long as you can afford it…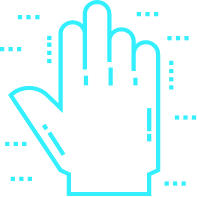 Buzz hand
This hand has a built-in vibration device which allows it to vibrate at various intensities. There's no need to keep toys around with a baby like this.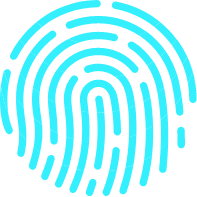 Tactile boost
This neuralware increases your awareness rolls involving touch. You'll be able to work magic with the tip of your tongue or just using your fingertips.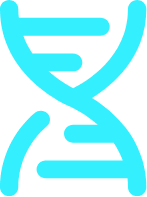 Hormones booster
An artificial gland which releases hormones on demand. For those who want to be at their naughtiest regardless of the situation.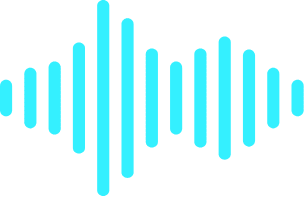 Voice synthesizer
This system allows the user to mimic any voice or tone previously recorded by its memory chip. For those who like roleplay as part of their foreplay.